Personal Emergency Response Systems
Don't Let A Fall Jeopardize
Your Health Or Independence
Free Consultation
Get Help With The Push Of A Button
If you are over 65 and want to still live independently, have you considered what would happen in case you would fall while you're all alone? Each year in the U.S., one out of every three adults over 65 falls. These falls are the leading cause of injury death and the leading cause of hospital admissions for trauma for this age group. We know that victims of falls often can go unattended for hours, even days. Twenty to thirty per cent of people who fall suffer moderate to severe injury such as lacerations, hip fractures, or head trauma. Not only can falls among older adults cause serious injury, they often lead to a fear of falling and a reluctance to participate in activities, which reduces mobility and physical fitness. This in turn can increase the actual risk of falling.  A Personal Emergency Response System, or "PERS" from Gittings Protective Security can help prevent the consequences of an unattended fall. You can wear a PERS around your neck or on your wrist, so that if you fall, the push of a button alerts local medical emergency response personnel to send help to you right away, any time of the day or night.
Get 24/7 Access To Emergency Services!
Way Less Than $1 A Day
No Long Term Contract
No Activation Fee
Free Repair & Replacement*
Backed By Gittings Protective Security
*Unless Lost
More Dependable Than A Cell Phone
You should know that a PERS is more dependable than a cell phone, because it's waterproof and you can wear it in the shower or bath. A PERS is always charged; there's no downtime and Gittings Monitoring Center is notified if there is a power failure or low battery. This means you can always be connected. In an emergency, you can communicate directly with our Monitoring Center staff, who can then better assess your situation.
Get Peace Of Mind From Gittings For Only $29.99 A Month
If you enjoy your independence and want to stay in your own home, be assured that a PERS from Gittings will help give you and your loved ones peace of mind. For only $29.99 a month, you will know that should you fall, you can alert your PERS to send help. When you order a Personal Emergency Response System from Gittings, there is no equipment to buy and you don't need to sign a long term contract or pay an activation fee. There is a one-time $49 charge for professional installation and Gittings will repair or replace your system for free, unless it becomes lost.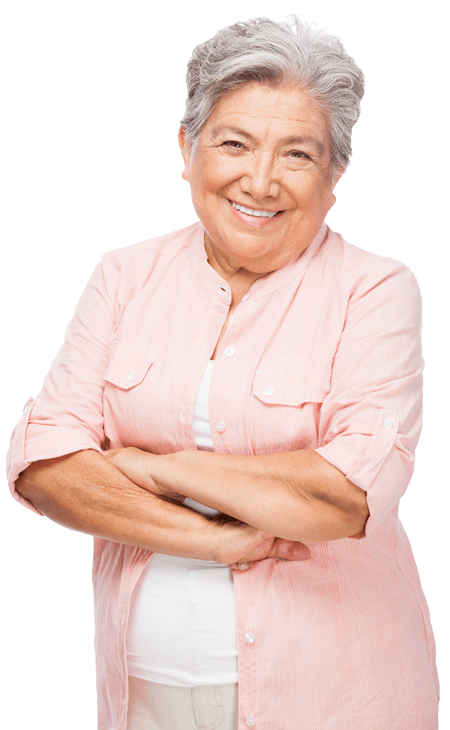 Check Out The
Belle Mobile PERS
Watch the video to learn more about the Belle, a mobile PERS device you can use where ever you go.
Thank you, a Gittings Security Consultant will reply within 24 hours.